It's called Bt'X a manly show about dudes who fight cyborgs and evil androids with robotic animals who run on blood. It's superior to macross f(uck) in every way and the main characters don't suck. It's the reason I love anime, that and older women who can kick ass.
what's more appealing?
Young man ready to kill some cyborgs?
Or this?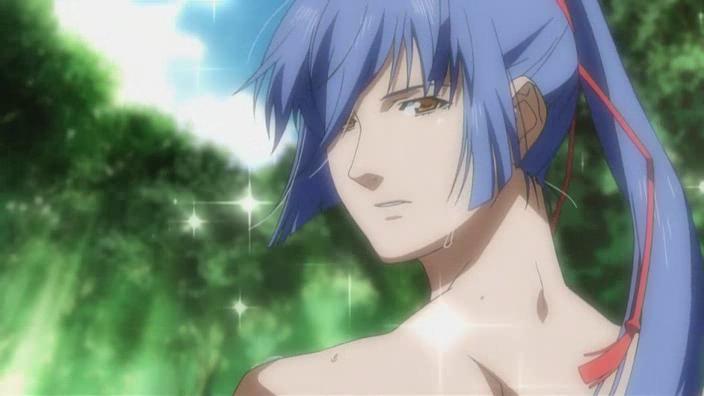 Thought so bitch, and DJD, you know what's better than Ikari Warriors?
this;
Rambo can't brag he punched a robot in the face and lived to tell the tale.